The page contains the 'arty-farty' photos we have taken. This is about as arty as we get so hopefully you will enjoy the cliché'd shots of bits of rope and the sun, plus some silly signs and other stuff.

Old gnarly trees, North Island bays, NZ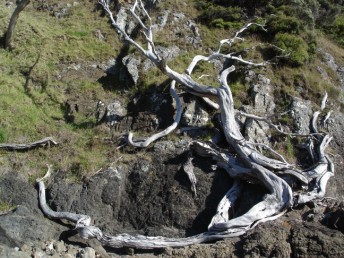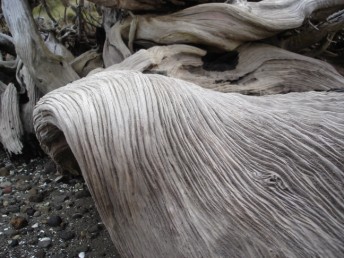 Sunsets, NZ passage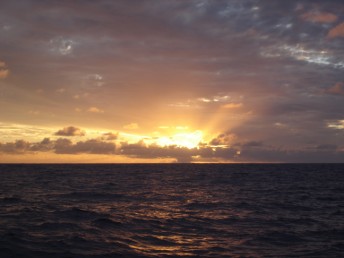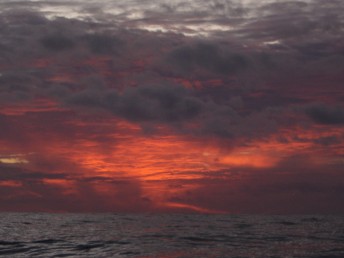 Little fluffy clouds and big nasty black ones, passage to NZ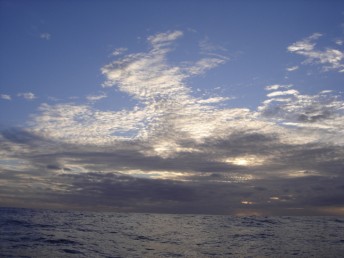 More smooth sea water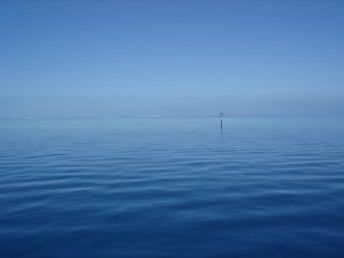 Rob up the mast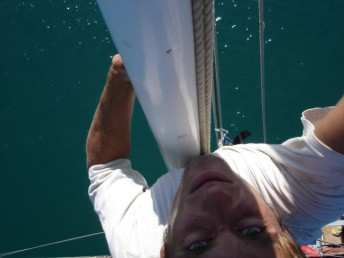 Busses in Suva, Fiji




Anchored in Tonga, beach bonfire and sunset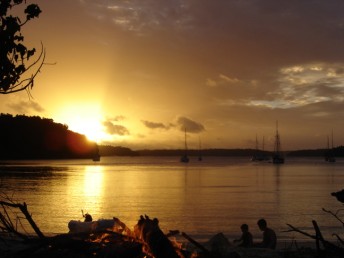 Lista Light sailing up to Tonga out of the sunrise (Courtesy Alex, s/v Sanuk)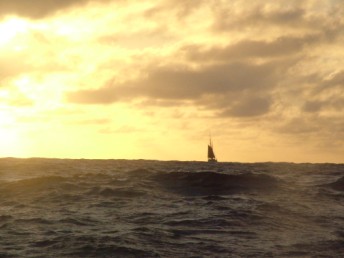 Sunrise reflections, Port Phaeton, Tahiti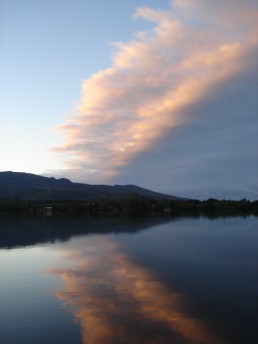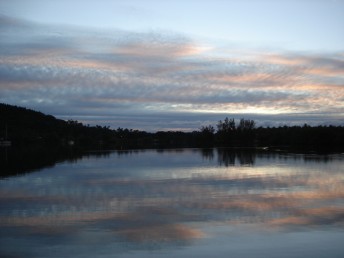 Water texture in the stillness of Port Phaeton Bay, Tahiti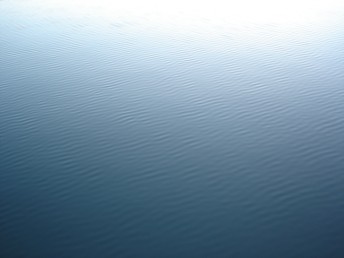 Sunset from Cook's Bay, Moorea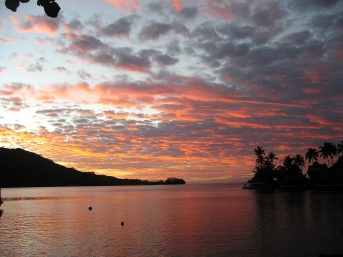 Sunrise on passage to Moorea, Society Islands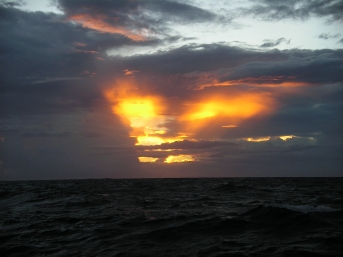 Water texture, Manihi lagoon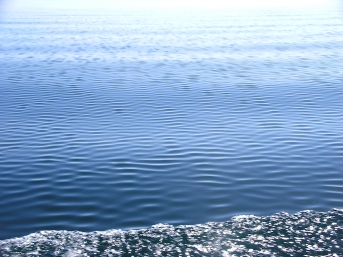 Sunset from Manihi atol, Tuamotus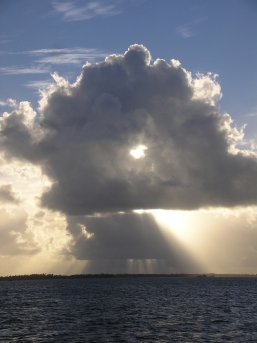 Moonbeams over Fatu Hiva on approach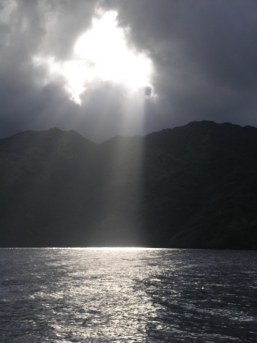 Sunsets in the Pacific on the way to Marquesas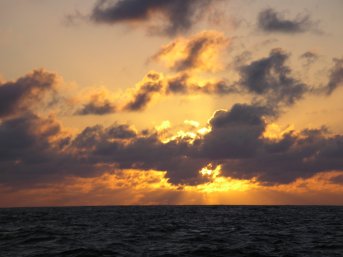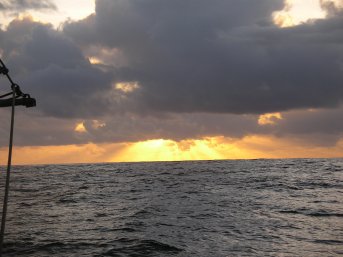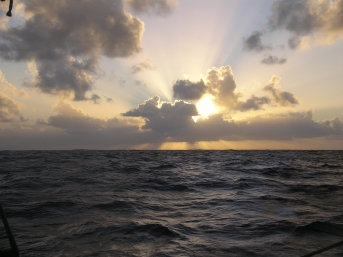 Lizards working hard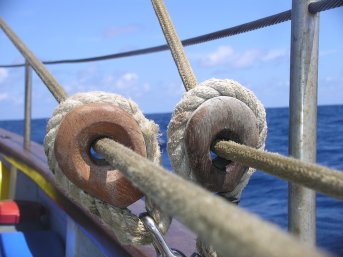 Stop sign, end of a path, Galapagos Islands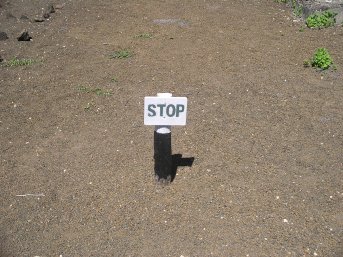 Purple sunset, Galapagos Islands




Panama Canal bridge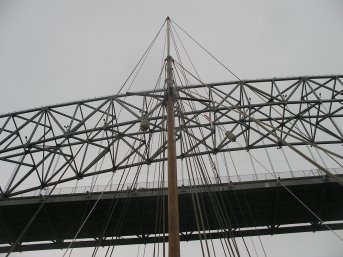 Full Easter moon, Sanblas Islands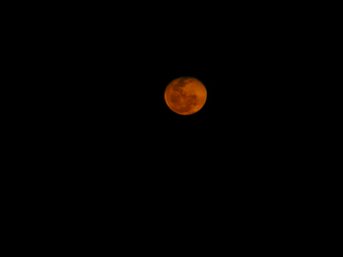 Sunset, Las Aves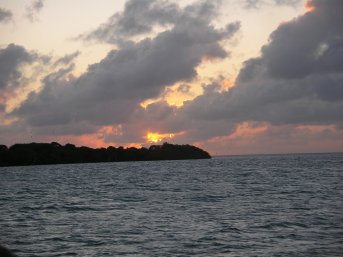 Pelicans - Los Roques, Venezuela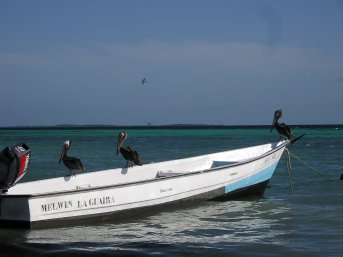 Tree growing sideways - Petit Nevis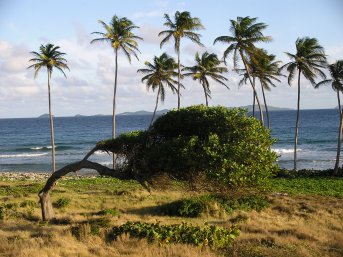 Cairn of stones in the sunset - Petit Nevis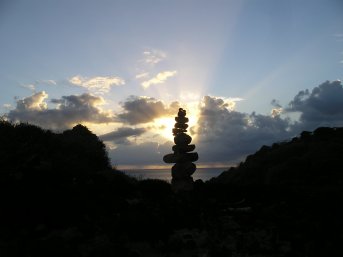 Shack in the Mangroves, Marigot Bay, St Lucia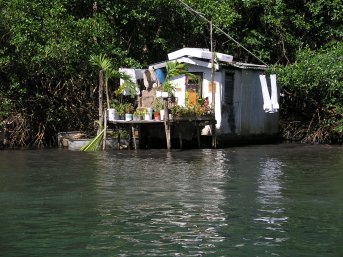 Sign, Marigot Bay, St Lucia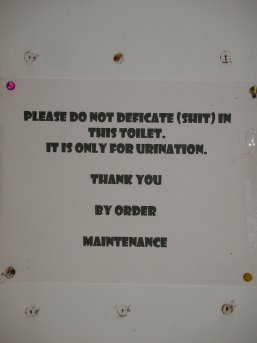 Sunset, Marigot Bay, St Lucia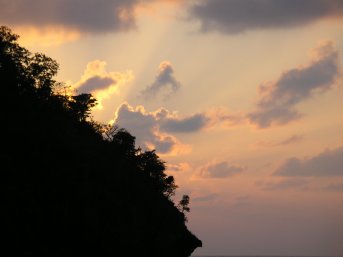 Nice wall, Canouan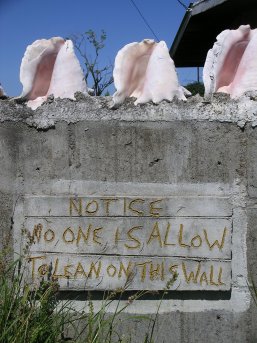 Sunset, Bequia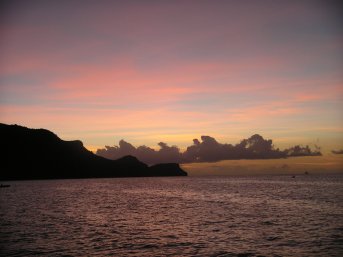 School rules - St Lucia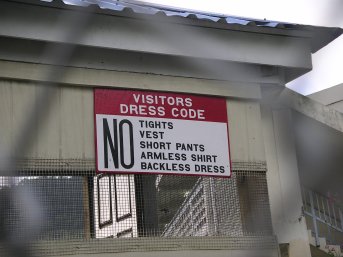 Sunsets, St Lucia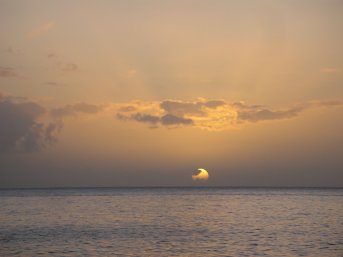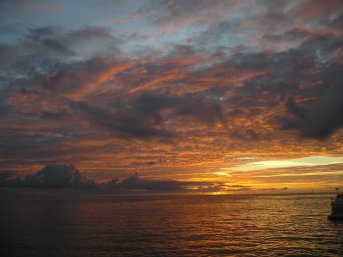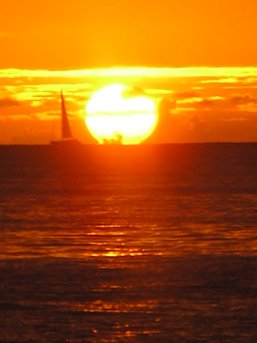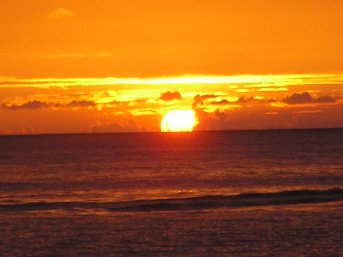 Sun and clouds, mid Atlantic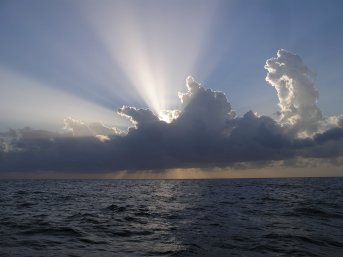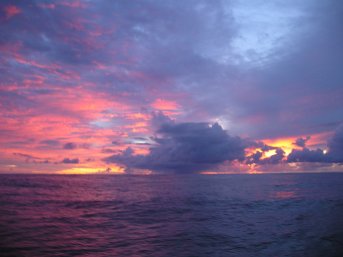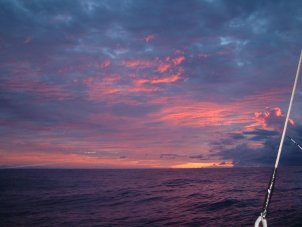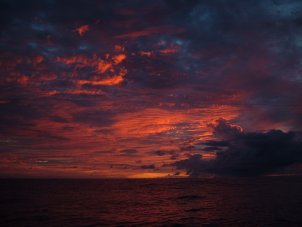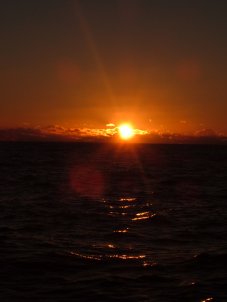 Fishing scenes, Cape Verde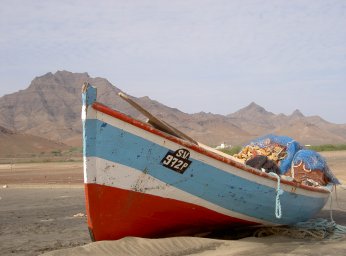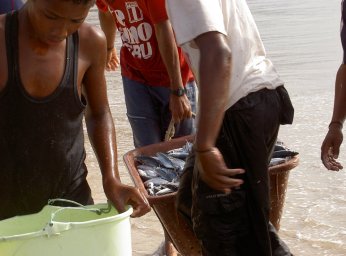 Sunsets on the way to Cape Verde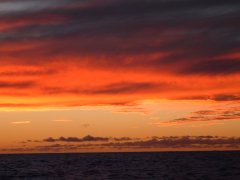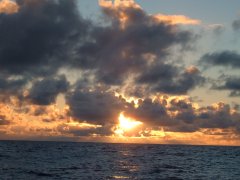 Jules' Tibetan prayer flags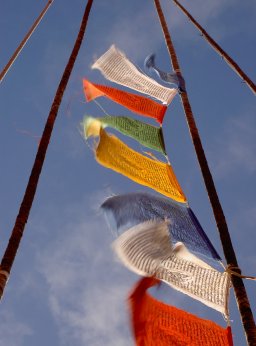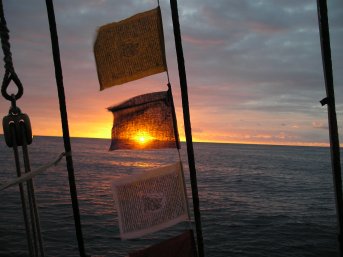 A wake of bubbles and a smooth water left behind us whilst sailing to Cape Verdes.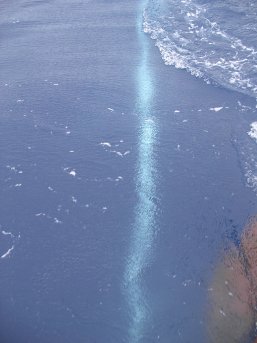 Some fishing netting, Canaries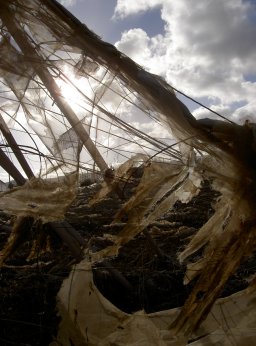 Pilot whale, Canaries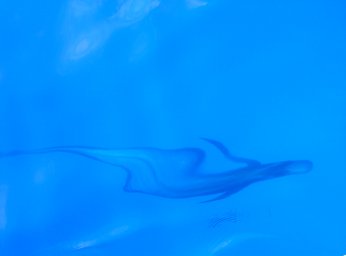 La Gomera lighthouse, Canaries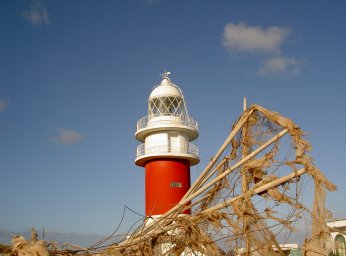 Sunrise nearing the Canaries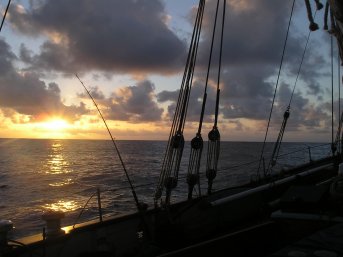 Sunset, on the way to Porto Santo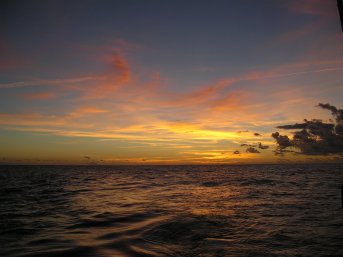 Lines in the sand, Guadalquivir nature reserve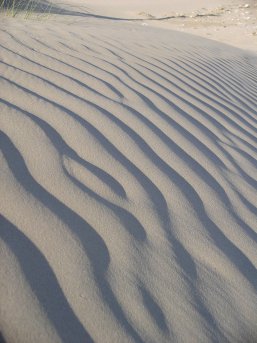 Sunrise over the Atlas mountains, North Africa, from across the Gibraltar Strait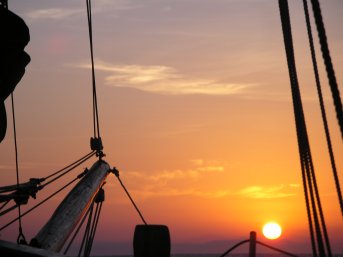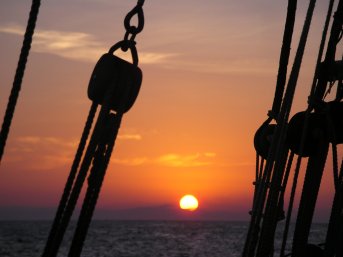 Ornate arches in the Alcazar palace, Seville, Spain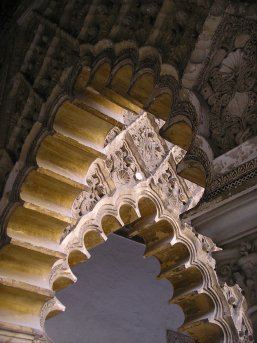 A good sunset over the nature reserve along the Guadalquiviv river, Southern Spain.




Sunset through the rigging - over the lagoon at the entrance to the Canal de Faro, South Portugal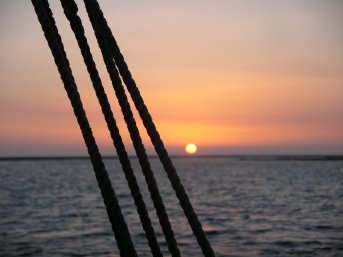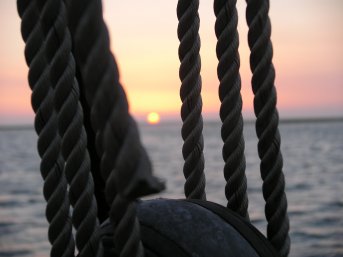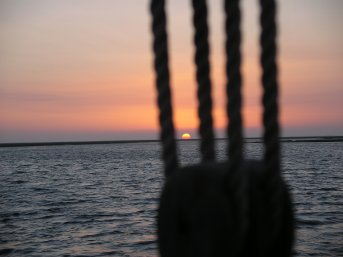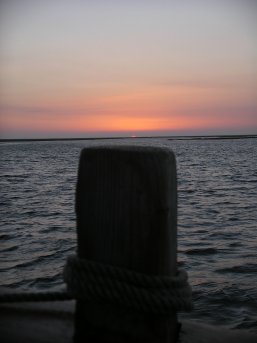 The sunset sky over "Gigantica" rock, the southwest corner of Portugal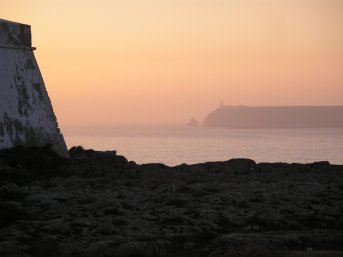 The sun peeping out between clearing thunderclouds, leaving Sines, Southern Portugal.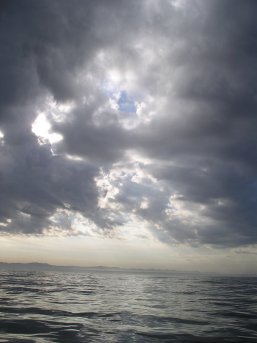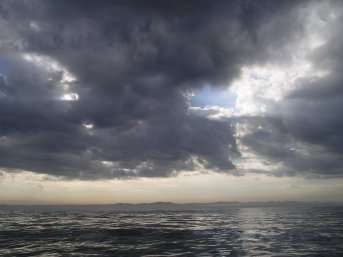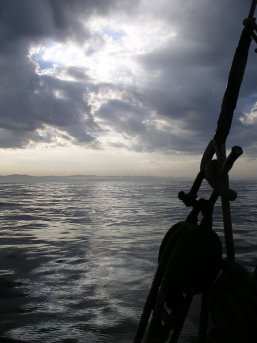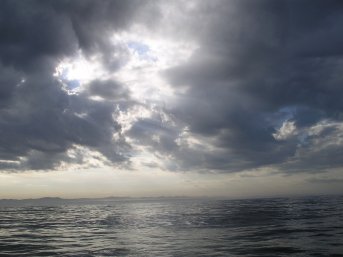 This page hit Count : 72473
This is the Lista Light Website, for the travels of the sailing boat Lista Light

Click here for text-version of site