Grenada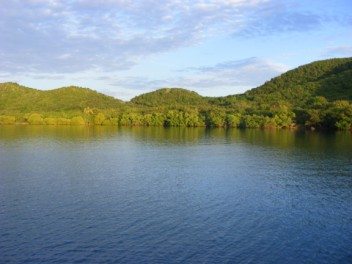 We have been living in Grenada for the past couple of months, whittling a new mast for our beleaguered Lista Light at the Grenada Forestry Department. Our anchorage has been Hog Island, on the dry forest door step of the endemic Grenada Dove's reserve.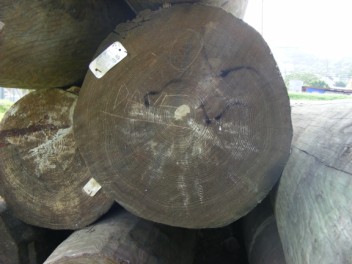 Lista started to sprout a fine beard that supported a family of mini Sargent Majors, a yellow and blue Needle Fish and an extremely timid Box Fish, not to mention the battalion of crabs who have clung, as our unfailing supporters, to her undercarriage. Unfortunately, we had to leave them (not the crabs) and have sailed to Carriacou, the home of the Carricaou Sloops and traditional wooden boat building to begin the dogged work of fixing planks, beams, below deck, keel, hull.....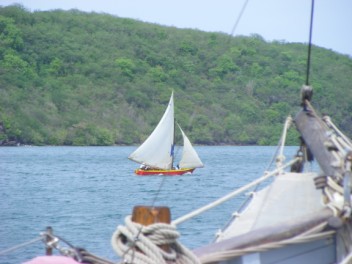 But before all of this, we lost Megan at the end of June. Megan managed to put up with us as our research assistant for over 5 months, living full time aboard Lista Light. Quiet as a mouse at the beginning, she turned into a wild cat and is now a fully fledged memeber of the family, poor girl.............!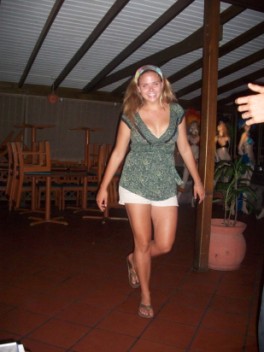 But more to come, if Dave finally puts down Shazza (his precious tape measure) or his beloved clamps....

Back to previous section - Grenadines
Forward to next section - July to December 2009






















This page hit Count : 2941
This is the Lista Light Website, for the travels of the sailing boat Lista Light

Click here for text-version of site